Bringing you all our amazing products for deliciously discounted price!
Whether you just got a new pup or are wanting to treat your favourite furry friend to a little surprise, then this is the pack for you! This pack includes all our awesome products bundled up with a very tasty discount on top. You will not be disappointed with The Furry Mates Pack, and more importantly neither will your favourite little friend!
All you need to do is select which size and colour Toothy, and Slow Feedz you like.
Click the Add To Cart button and complete our simple checkout process as normal. All orders will be dispatched within 2-3 days.
Your dogs new favourite toy. Toothy was designed to keep your dog not only occupied, but highly entertained. Made from durable, non toxic rubber for even the biggest of bites. Simply fill Toothy with their favourite snacks or kibble and watch them bite, lick, chew and maneuver their tasty treats out. Creating the perfect and most delicious treat toy you dog will ever have!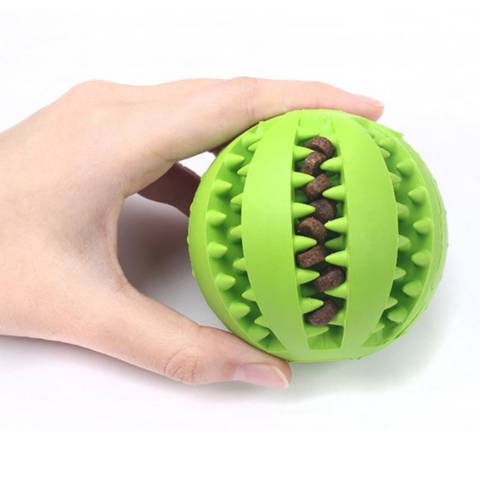 Slow Feedz was carefully designed to slow down feeding and encourage your dog to eat at a more natural pace. The benefits of this can include reduced bloating, overeating, vomiting and obesity. You can fill the slow feeding bowl sections with either their kibble or normal meals, and the licking sections with anything from peanut butter to frozen yoghurt. Your guzzle guts dog will thank you!

Two parts of Slow Feedz are designed to hold your dogs kibble and snacks. They both have little rubber grips underneath to stop them from sliding around. Perfect if your dog help themselves from scoffing their meals down in seamily record times every meal!
You're on-the-go, and so should your gear. Doggie Bottle is lightweight and easily fits in your bag. Built from durable hard plastic, ensuring no breaks in case of any accidents.
Fill the bottle with clean drinking water before you head out on your next adventure. Simply click the water dispensing button when your furry friend is ready for a drink, the water will flow out as needed.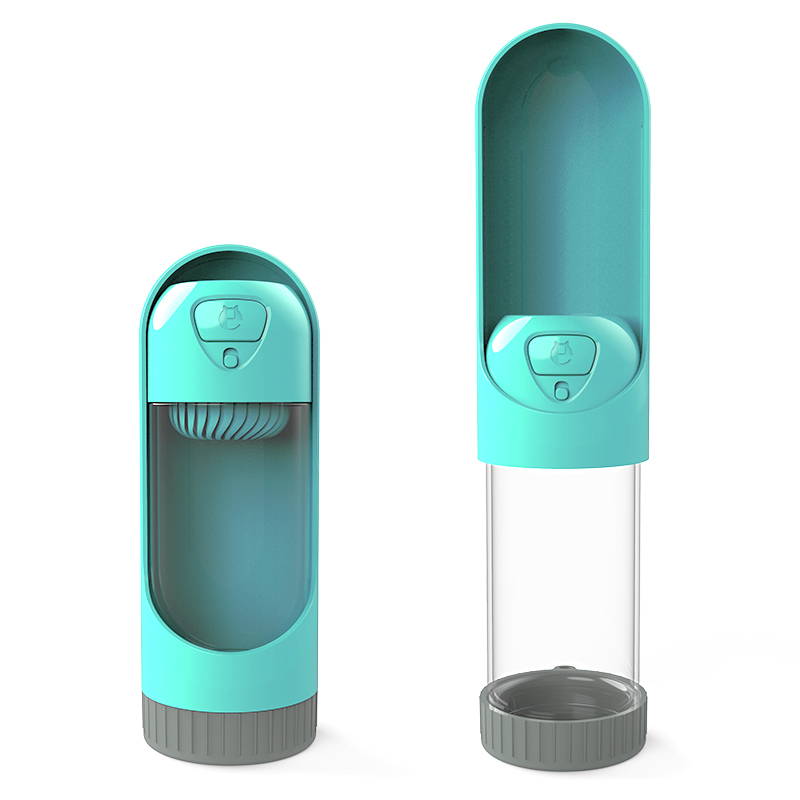 The ClawGrinder is a revolutionary nail trimmer, built with your dog front of mind. It's the easiest and safest way to keep your pets nails trimmed and smooth with no mess!
If your pets are terrified of nail trimming, then we've got you covered. Precisely trim their nails round and smooth, no more worries about over cutting, nasty pains or bleeding. Leave your pet's paws touchably soft and your home safe from scratches.
If your dog hates its grooming time, then Slow Feedz is the perfect distraction. Simply lather the licking mat with peanut butter or another delicious paste and suction it onto a hard surface