Making Pet Ownership Just That Bit Easier!

AUSTRALIAN OWNED AND OPERATED
FREE SHIPPING ON ALL ORDERS


15000+ CUSTOMERS AUSTRALIA WIDE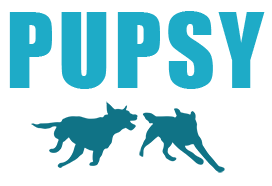 Why choose Furry Mates Co
Our mission here at Furry Mates Co is to make your life as a dog owner just that little bit easier. That's why we only have a small but incredibly useful range of products. They all serve an important purpose, and that's to make yours and your dog's life the best it can be. We're owned and operated right here in sunny South Australia to!