THE LAST DOG TOY
YOU WILL EVER NEED
Toothy is made from extra-tough rubber. It has strong elasticity, bite resistant and made from natural rubber. Toothy is non-abrasive and 100% safe for your fur baby to grind, chew and clean their teeth.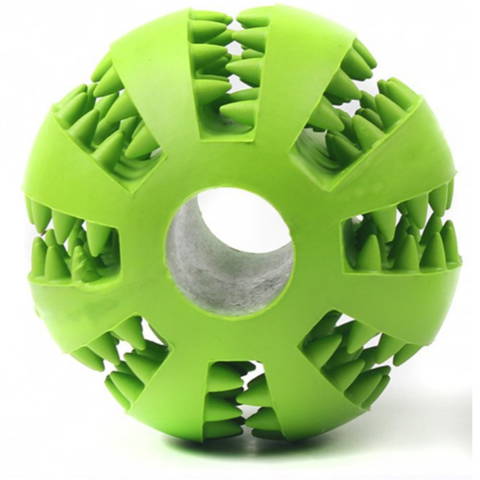 ENTERTAINING & IQ TRAINING
Perfect for fetch, snacks, and treats. The design and the way Toothy holds the food will keep your little pup busy for hours on end!
Toothy will keep your pupper engaged and even helps improve their IQ as they try to maneuver their delicious treats out.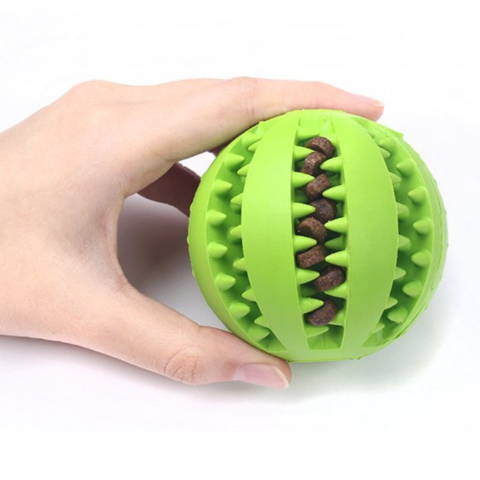 Toothy's soft and elastic design helps clean your dog's teeth and keep their gums healthy. Soft enough to not hurt your pup, but strong enough to not be ripped to shreds!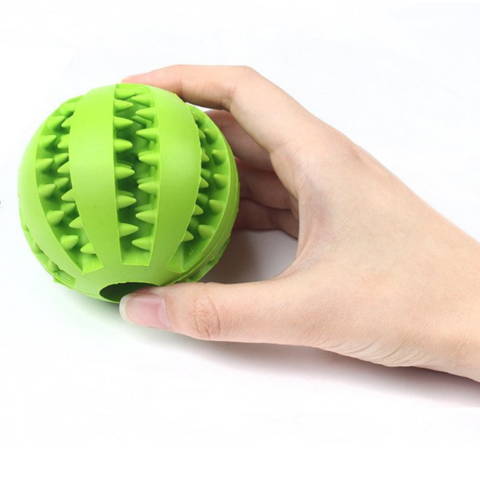 We made sure that Toothy is easy to fill up with your dogs favourite snack or pastes! Simply push to treats in or pull the opening apart slightly for bigger treats. Once loaded up, let the fun begin!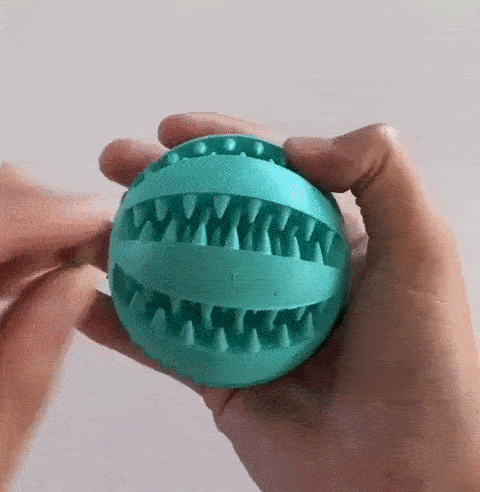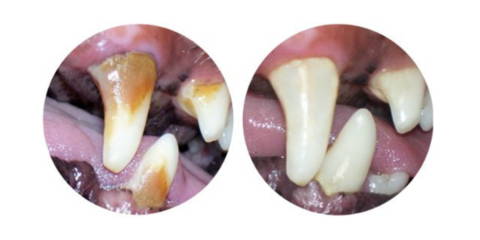 The little teeth on Toothy have been designed to get in all the hard to reach places of your dog's mouth. Making sure to remove all plaque and leftover food!
Nicole and her boy Asko from The Finnish Lapphund Club of Victoria show you the 'what and how' of using the Toothy for your little furry friend!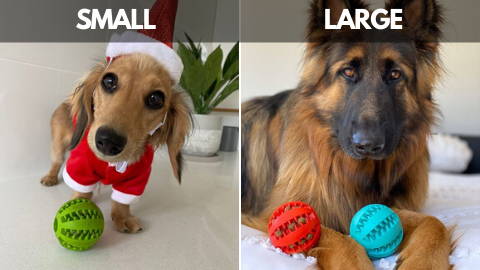 (The Small is best for only the little guys and gals, the Large size is roughly the same size as a tennis ball)
Join our 1000's of happy users!